Shows / Gigs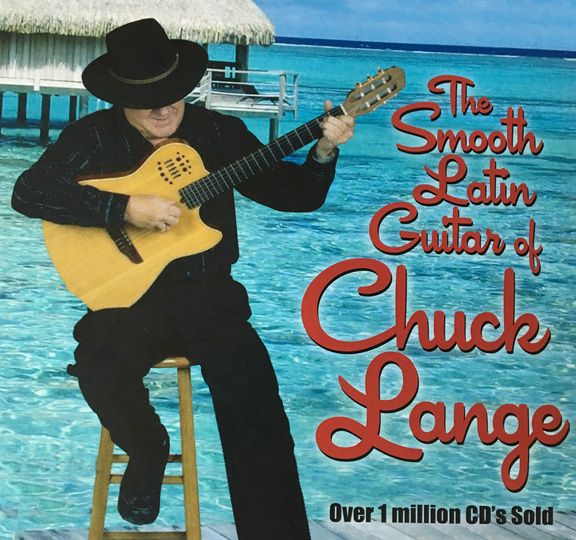 Chuck has approximately 70 solo gigs per year at various venues in Wisconsin and Southwest Florida. 
Your invited to visit these venues for both relaxation and dining with friends or that special someone.  The show dates for the year are displayed below.  (SEE EVENTS) 
Are you the owner proprietor of a restaurant or cafe? if you would be interested in having chuck play at your establishment please use the contact form on this website to reach out to Chuck and arrangements can be made if possible.  Chuck is also available for private venue events, corporate, anniversaries and weddings. 
Thank you for your interest in the sound and music that is Chuck Lange. 
PLEASE SEE THE MUSIC PAGE FOR CHUCK'S MUSIC CATALOG AS WELL.  THERE YOU CAN PURCHASE ANY OF HIS 5 CD's. 
THE VARIOUS CD's WILL MAKE AN EXCELLENT ADDITION TO YOUR MUSICAL LIBRARY AT HOME.   THEY ALSO ARE EXCELLENT AMBIENT BACKGROUND MUSIC FOR A RESTAURANT OR CAFE.